©AusME Resources Pty Ltd 2013
Fuels
AusME Resources through its agency
agreements with Middle East suppliers can
provide very competitive prices on all fuel
types delivered to your port of choice. We
deal especially in Marine Bunker Fuels, MGO
and Diesel specialising in the Australasia and
Pacific regions but our borders are endless.
We are specialists in providing D2 Diesel,
Mazmut 100, JP54, Crude Oil, IFO 380, IFO
180, MGO (sulphur less than 1.5%) and Diesel
(sulphur less than 0.1%). Other fuels such as
ULP (gasoline) as well as any other specific
requirements can also be provided on request
at very competitive prices.
Petrochemicals
Through its Middle East suppliers, AusME
Resources is able to source large quantities of
Petrochemicals and organise delivery
especially Naptha, Benzene, Paraxylene and
Propylene and others. These products can be
delivered anywhere in the world.
Minerals
Australia and its neighbouring countries are
known for their rich repository of natural
resources, including iron ore, coal, bauxite,
manganese, fertilizers, copper, gold and
titanium to name a few.
AusME Resources is not only able to buy and
sell resources on behalf of the client but also
able to provide the best mine gate to end
customer logistic solutions for both buyers and
sellers.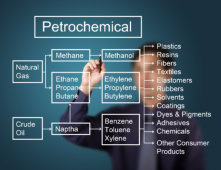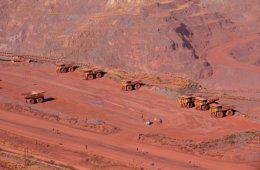 Products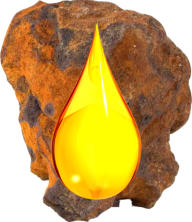 "Securing Resources for the Future"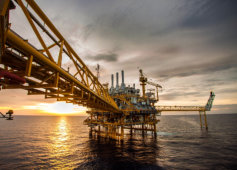 Agricultural Products / Food Stuff / Animal Feed
AusME Resources through its mandate/agency agreements is able to supply some of the best
produced Agricultural, Foodstuff and Animal Feed products at very competitive prices.
We can supply ICUMSA 45 Sugar as well as other sugars types; Wheat (most varieties), Soybeans,
Corn, Flour (all types for white and brown bread products); and other grains.
We are also able to provide most Animal Feed products to support all your livestock including
horses, camels, dairy cows, feed cows, chickens, goats etc. We supply Alfalfa / Mixed Hay, Paletized
Hay, other Petetized feed, Maize, Soybean Meal and other animal feeds.